Mary Nestel
For City Council, 6th District At Large
Welcome to my campaign website! I am thrilled to announce that I am running for the 6th District at Large position in Kansas City. Like many of you, I am tired of the ongoing issues that have plagued our city, such as trash, graffiti, crime, wasted spending, homeless and housing issues, delays in commercial development approvals, and the decline of small businesses. As a lifelong resident of Kansas City, I am deeply passionate about making our city a safe, family‐friendly, and prosperous community for generations to come.
I believe that together, we can make a difference. That's why I have several platforms that focus on addressing the key issues that are important to our community. This campaign is not about me, it's about working together to improve Kansas City for all of us.
Please follow my campaign page for updates, information, and ways you can get involved. Together, we can make Kansas City a city we can all be proud of.
Fresh Leadership With Realistic Solutions
Meet Mary Nestel, a dedicated and community-driven candidate running for the KC City Council. As a lifelong resident of Kansas City, Mary has a deep understanding and connection to the city and its residents. She attended Christ the King Elementary School and Notre Dame de Sion High School, going on to earn a degree in Human and Environmental Sciences and Environmental Design from the University of Missouri, Columbia.
Mary has been the owner of Nestel Insurance Agency for a number of years, a business she learned from her father, Bob Nestel, who owned the Bob Nestel Jr. Insurance Agency for four decades. Through her work at the agency, Mary has long had the opportunity to listen to the concerns and needs of her customers throughout Kansas City, always working to find solutions for them. 
More About Mary
A commitment to her community goes far beyond Mary's work in the insurance industry. She has a strong passion for giving back and has demonstrated this through various organizational roles and volunteer work. She served on the board of Mission Lake Homes Association for six years, working with residents to improve and clean up neglected common areas, which helped increase property values. Mary currently serves as President of the Rolling Hills South HOA, an area in south Kansas City where she has lived for 21 years.
In addition to these roles, Mary has also been an active volunteer in Kansas City, generously contributing her time and energy to organizations such as the American Royal World Series of Barbecue and Parade, Kansas City St. Patrick's Day Parade, Westport Irish Fest, Ozanam Erin‐Go‐Bar‐Hoppin' Pub Crawl, as well as the Martin City St. Patrick's Day Parade & Irishpalozza. She is currently continuing her long involvement with Jazzoo, the Kansas City Zoo's main fundraiser.
Mary's dedication to the community extends to addressing subjects important to small businesses and neighborhood groups in south Kansas City. She is committed to addressing concerns about litter, crime, zoning, property nuisances, panhandling and complicated issues surrounding homelessness. She believes in taking a comprehensive approach to problem solving and is dedicated to making Kansas City a better place for all its residents.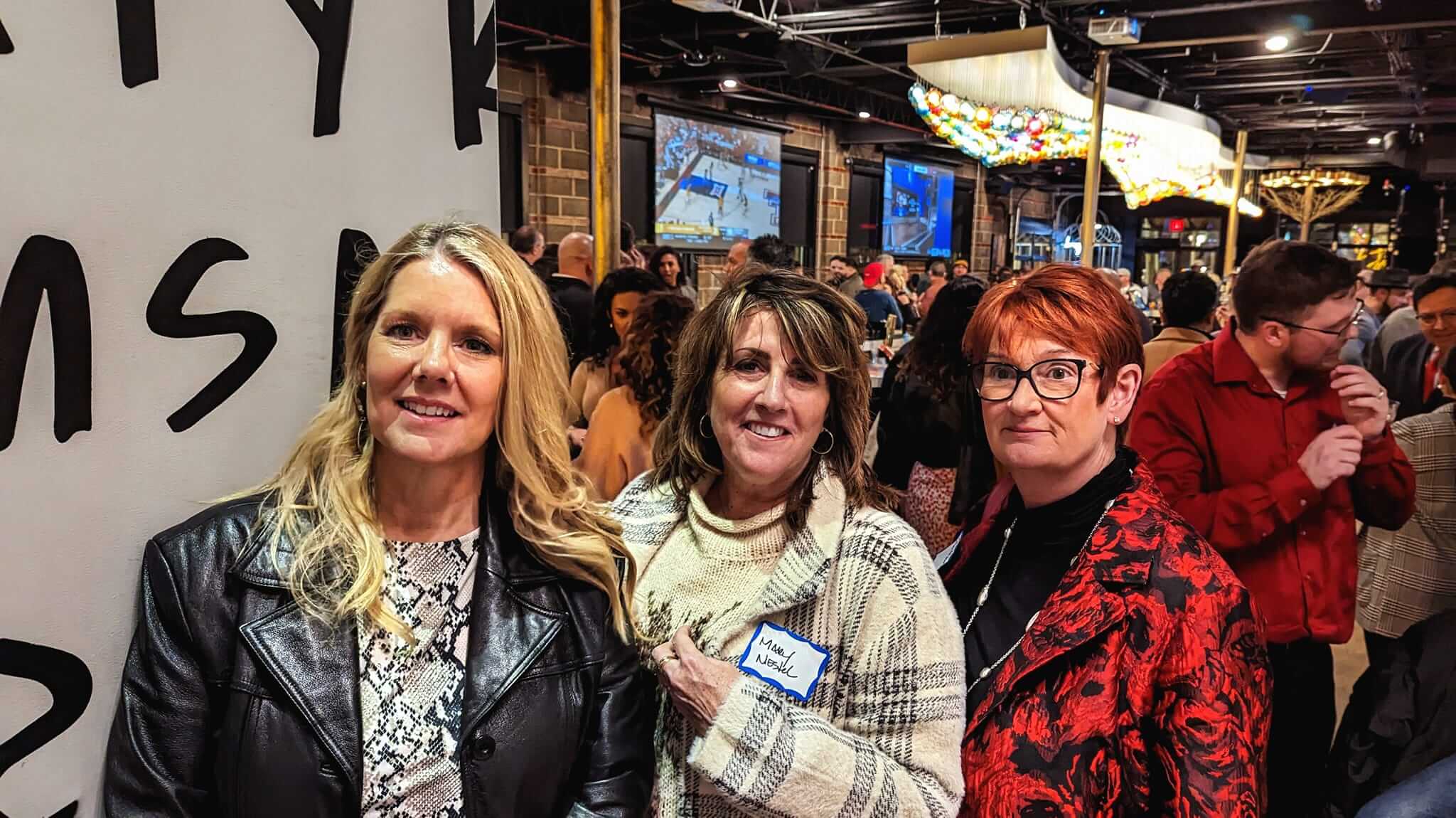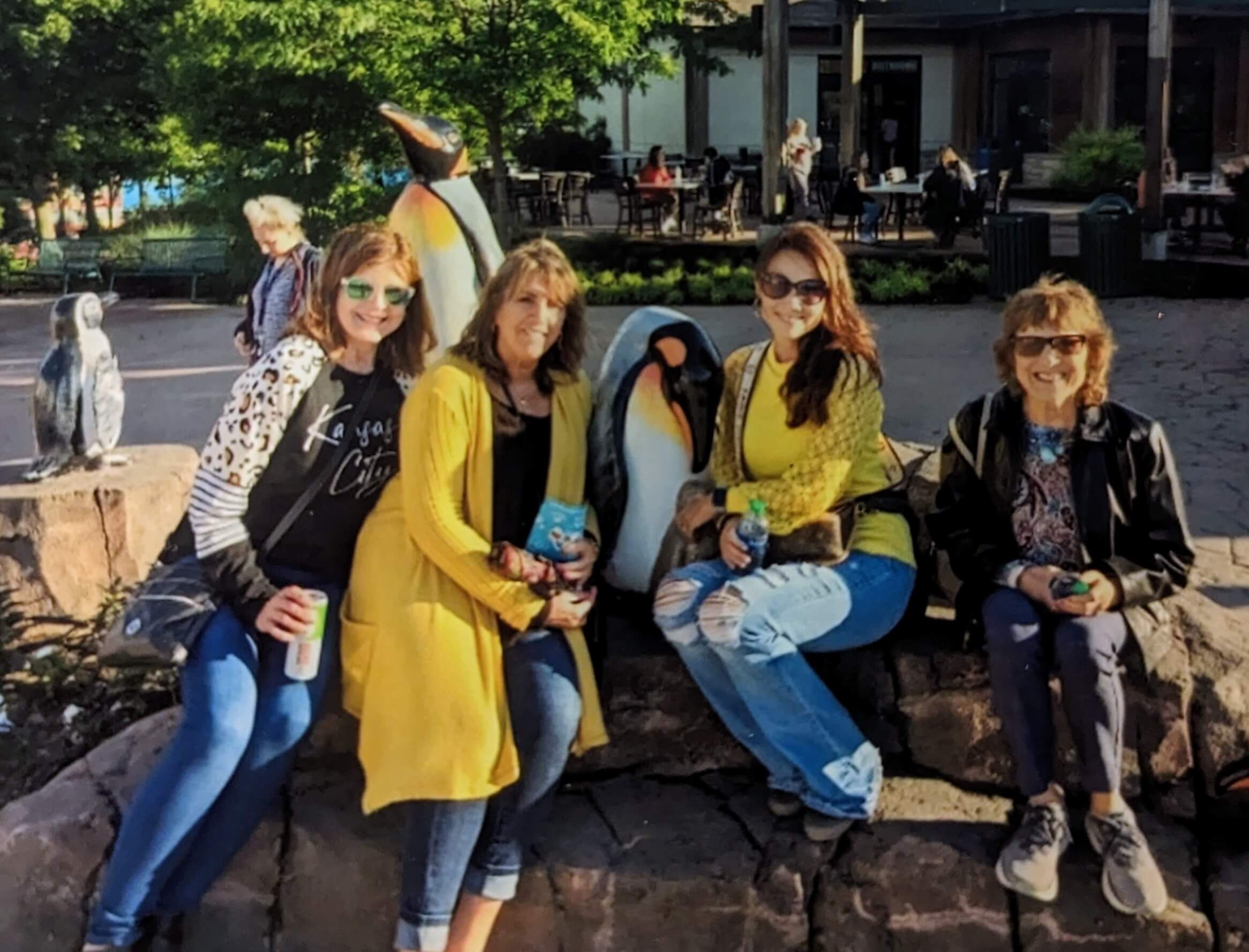 Mardi Gras 2023
Group photo taken on Fat Tuesday at the Northeast Kansas City Chamber of Commerce Mardi Gras party. The venue is J. Rieger Co.
Mardi Gras 2023
Mary Nestel talking with Mayor Quinton Lucas during the Northeast Kansas City Chamber of Commerce Mardi Gras party.
Mardi Gras 2023
Many happy guests enjoying the Mardi Gras party put on by the Northeast Kansas City Chamber of Commerce. The event took place at J. Rieger & Co. located at 2700 Guinotte Ave in Kansas City, MO.
Mardi Gras 2023
Mary Nestel singing karaoke at J. Rieger & Co. during the Northeast Kansas City Chamber of Commerce Mardi Gras party.
Mardi Gras 2023
Mary Nestel mingling with Mayor Quinton Lucas at the Northeast Kansas City Chamber of Commerce Mardi Gras party.
Hello everyone I'm Mary Nestel and I want to represent you as the 6th District at Large Councilwoman in Kansas City.
Please save the date and mark your calendars to join us on Feb. 26th, 2023 at Southside Bar & Grille from 3:00pm to 7:00pm. I look forward to seeing you there and hearing the concerns and suggestions you have as well as sharing with you my plans to help us keep Kansas City the welcoming and friendly city we all love and at the same time clean up trash, stop crime and keep all neighborhoods safe from becoming a Portland, California or Baltimore!
Together we can keep Kansas City, KANSAS CITY!!
read more